Regular price
Sale price
$10.23
Unit price
per
Sale
Sold out
Fluorocarbon tippet HANÁK Competition thanks to its revolutionary attributes it is ideal for fishing for spooky fish. It is almost invisible in the water, it sinks quickly as it is two times heavier than water, doesn't lie on the surface and doesn't frighten fish. Fluorocarbon is denser, smoother and doesn't soak water and doesn't change its diameter and remains transparent. It is more durable and less elastic.
Proven top quality leader material in a cost-effective package 50 m and completely new solution – mega spool of 150 m suitable especially for stillwater fishing – limits memory of the tippet, lasts longer, is easier to find in your bag. Blue rubber band fix the tippet and prevents tangling in your pocket or bag.
Share
View full details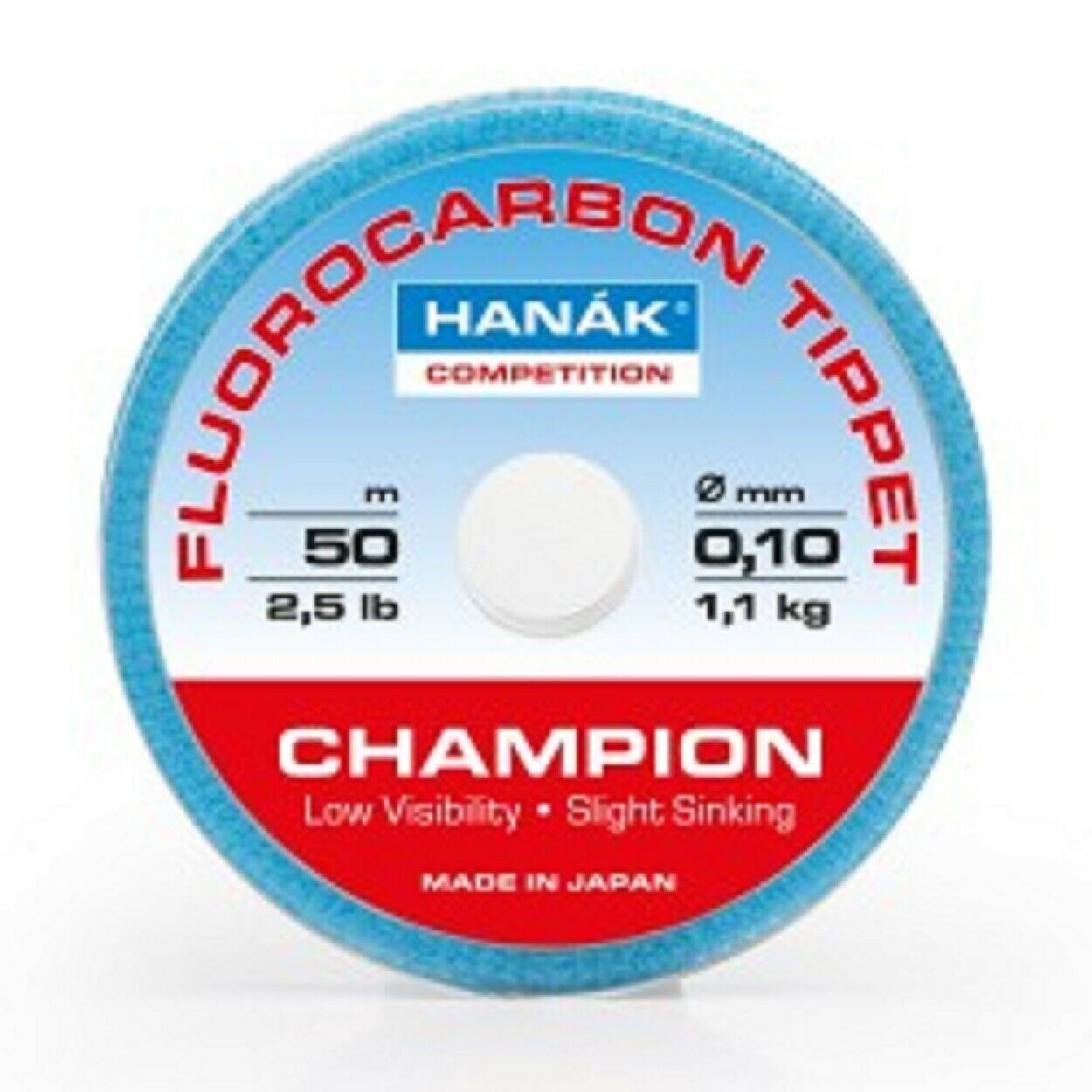 FREE Shipping & 10% Off
FREE UK delivery is available when you spend £10.
FREE Worldwide shipping is available when you spend £20.
Also receive 10% off your order when you spend £20 or more.
Try Our Monthly Fly Subscription