Regular price
Sale price
$4.80
Unit price
per
Sale
Sold out
Bann Valley are an Irish based fly fishing business we specialise in high quality trout, salmon, seatrout flies as well as bass pike and saltwater fly fishing flies.   We have a range of flies for Irish loughs, Stillwater flies for large and small reservoirs and wild fisheries expertly tied using the best materials dyed by and picked by our team to create the flies that work consistently.  Hitch salmon tube flies are designed for fishing on the surface with a half hitch knot on the side of the tube or you can use the hole on the side of the tube to feed your line up. Hold your rod tip up and cast accross the flow and you should see a nice V behind the fly and the water lapping over the nose of the fly for best results.
Share
View full details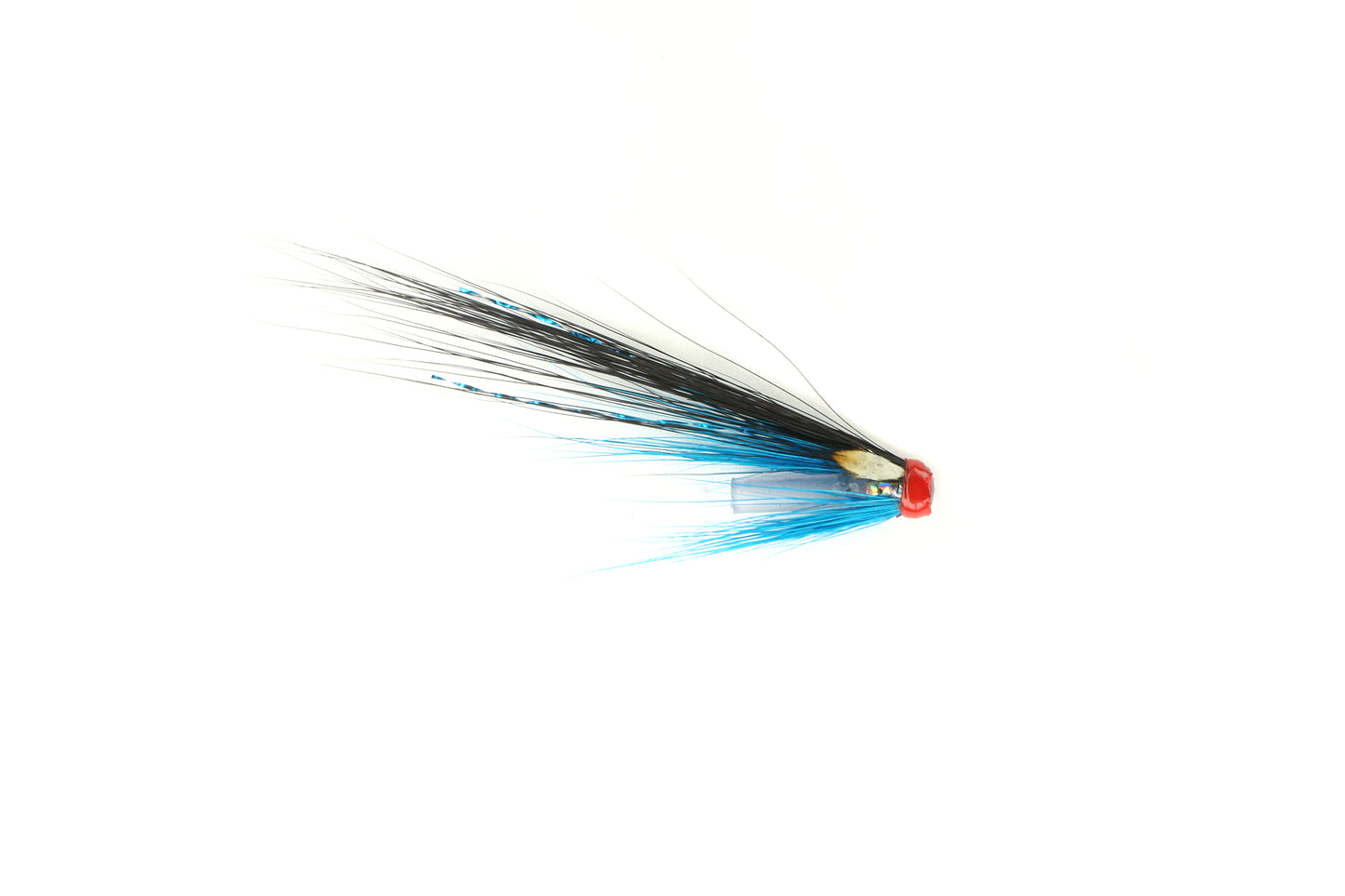 FREE Shipping & 10% Off
FREE UK delivery is available when you spend £10.
FREE Worldwide shipping is available when you spend £20.
Also receive 10% off your order when you spend £20 or more.
Try Our Monthly Fly Subscription