Regular price
Sale price
$1.92
Unit price
per
Sale
Sold out
Bann Valley are an Irish based fly fishing business we specialise in high quality trout, salmon, seatrout flies as well as bass pike and saltwater fly fishing flies.   We have a range of flies for Irish loughs, Stillwater flies for large and small reservoirs and wild fisheries expertly tied using the best materials dyed by and picked by our team to create the flies that work consistently.  Muddlers make a fantastic wake on the top of the water they are really good to represent sedges and a small fish patterns. Muddlers are a firm favouit for all stillwater and river fish and work as an all round fly for salmon seatrout browtrout and rainbow trout we have a range that cover all these areas.
Share
View full details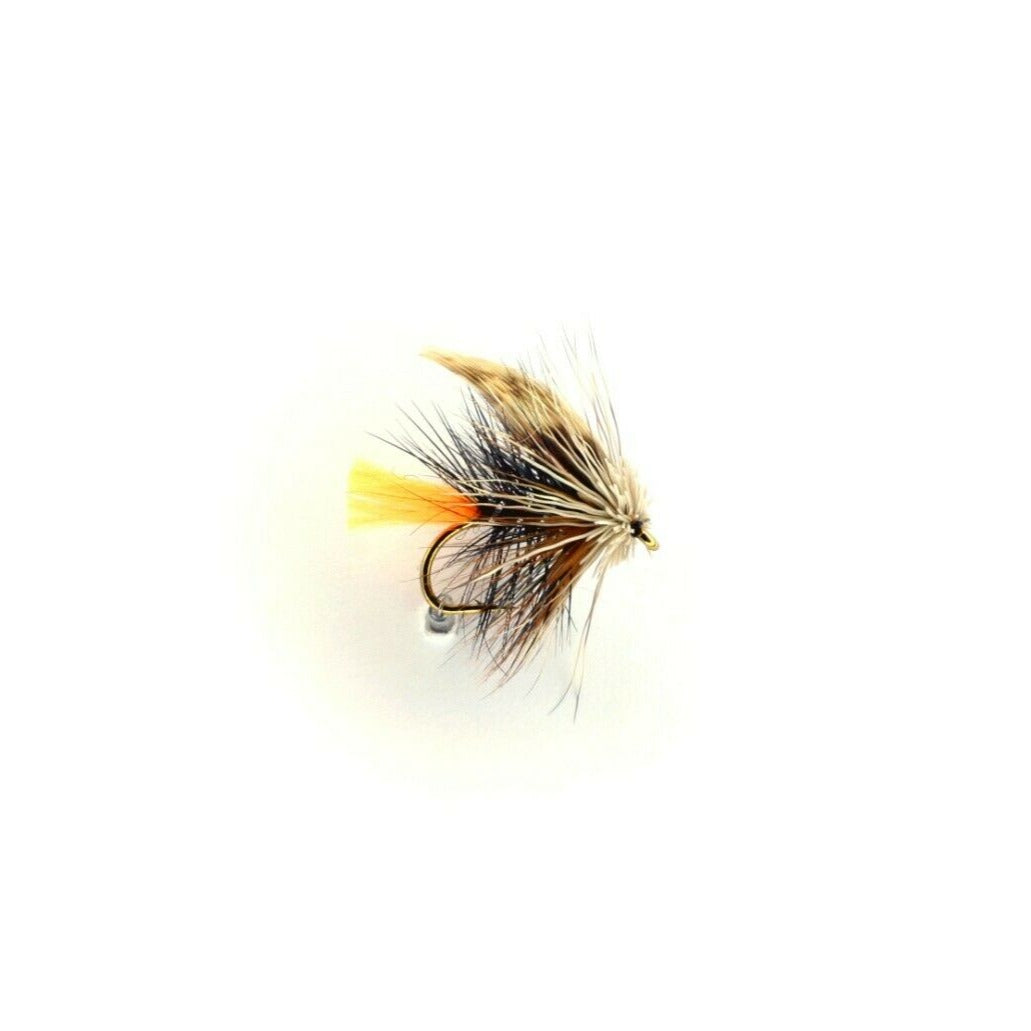 FREE Shipping & 10% Off
FREE UK delivery is available when you spend £10.
FREE Worldwide shipping is available when you spend £20.
Also receive 10% off your order when you spend £20 or more.
Try Our Monthly Fly Subscription